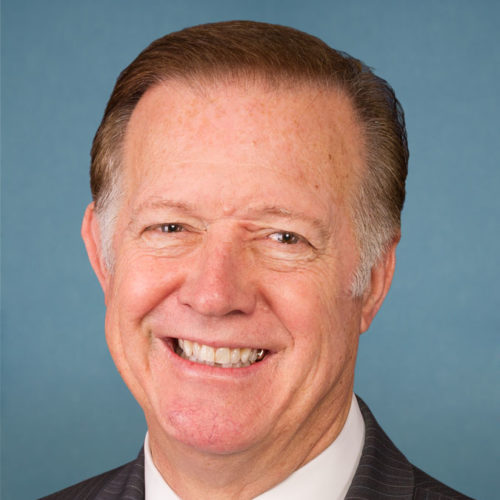 Rep. Randy Weber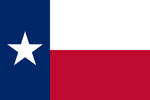 Texas · District 14
Signed Texas amicus brief
Objected to certification of electoral college votes in one or more states
Made false and/or irresponsible public statements against democratic system
Voted against impeachment or conviction of Donald Trump for inciting an insurrection
Voted against creating an independent commission to investigate the Jan. 6 attack
Voted against holding Steve Bannon in contempt of Congress
Biography
Rep. Randy Weber represents Texas's 14th congressional district.
On November 6, Rep. Weber called for the Department of Justice to look into the integrity of our elections. While the Department of Justice checked for any signs of widespread election fraud or voting irregularities and found nothing, Rep. Weber supported the Texas amicus brief that attempted to overturn the votes of millions of Americans and decided to object to the counting of the electoral college votes.
Rep. Weber does not care about our democracy, he has earned an F.