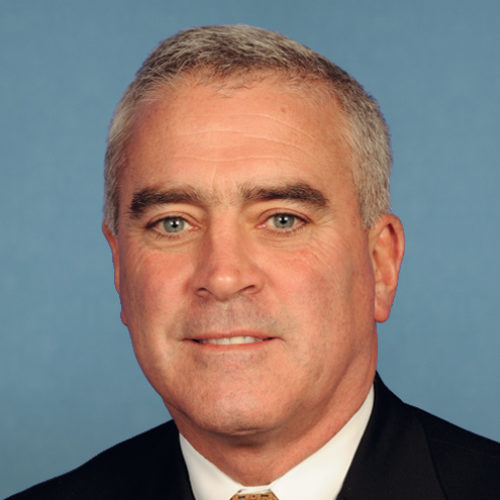 Rep. Brad Wenstrup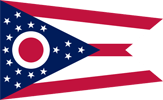 Ohio · District 2
Signed Texas amicus brief
Affirmed certification of all states' electoral college votes
Made no public statements about the election, or was evasive
Voted against impeachment or conviction of Donald Trump for inciting an insurrection
Voted against creating an independent commission to investigate the Jan. 6 attack
Voted against holding Steve Bannon in contempt of Congress
Biography
Rep. Brad Wenstrup represents Ohio's 2nd congressional district.
Following Joe Biden's Electoral College victory, Rep. Wenstrup was evasive about whether he considered Biden's win legitimate, saying "the presidential electors have voted Joe Biden to be our next president, but the unprecedented amount of liberal media bias, big tech interference, election irregularities, and process alterations have undoubtedly created distrust among tens of millions of Americans."
Rep. Wenstrup also signed the Texas amicus brief, which sought to disenfranchise millions of voters across the country. He defended this brazen attempt at overturning the results of a free and fair election by stating it was done "so that we may bring clarity for this election and legal certainty for future elections." Despite this, Rep. Wenstrup ultimately voted to certify all Electoral College votes, saying "one may not like it right now amidst this election, but we would create a dangerous precedent and do harm to the institution of the Electoral College and election process" if Congress overturned the results.
After the Jan. 6 attack on the Capitol, Rep. Wenstrup twice voted against actions that would restore accountability after the attack. He voted against both impeaching Donald Trump for his role in inciting the attack and the establishment of a commission to investigate how and why the insurrection was allowed to happen.