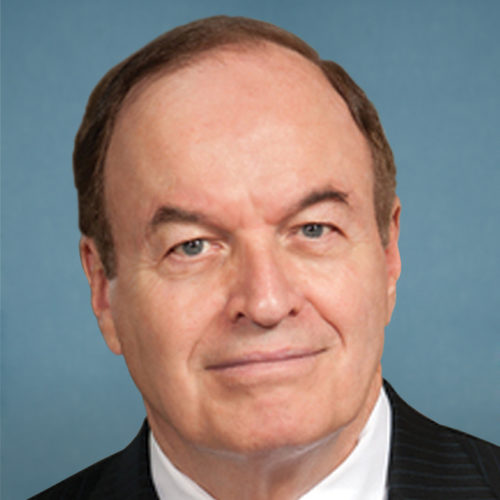 Sen. Richard C. Shelby
Alabama
Did not sign Texas amicus brief
Affirmed certification of all states' electoral college votes
Made no public statements about the election, or was evasive
Voted against impeachment or conviction of Donald Trump for inciting an insurrection
Did not vote on creating an independent commission to investigate the Jan. 6 attack
Did not vote on holding Steve Bannon in contempt of Congress
Biography
Sen. Richard Shelby serves as the senior senator from the state of Alabama.
Sen. Shelby initially fed speculation that the 2020 election was anything but free and fair, tweeting on Nov. 10 that "our Republic relies on the integrity of our electoral system. Both parties should want fair and honest elections. Fraud, and the perception of fraud, erodes confidence and is damaging to the freedoms and liberties envisioned and established by our forefathers." With no evidence of widespread fraud, Sen. Shelby did not contest certifying the Electoral College votes, saying "the electors voted 306 for Joe Biden and 232 for Donald Trump, thereby making Joe Biden the official President-elect. While I wish it would have yielded a different outcome, it's time to move on."
Though he eventually accepted the election result, Sen. Shelby failed to hold Trump accountable for his role in inciting the Jan. 6 insurrection. Sen. Shelby did not address Trump's role in the attack in a statement announcing his vote to acquit, saying instead that he "voted to dismiss this case based on its questionable constitutionality." Sen. Shelby may have reluctantly accepted the election results, but he ultimately didn't do enough to defend our democracy.