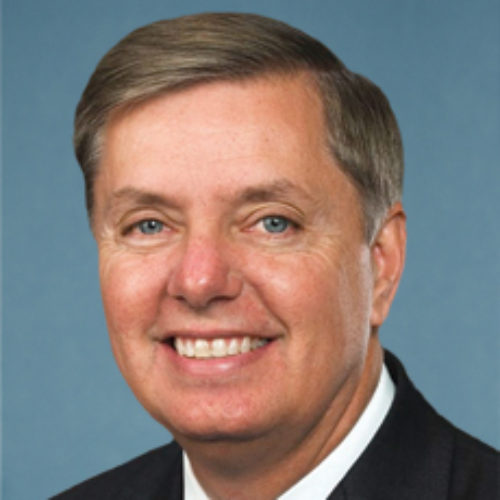 Sen. Lindsey O. Graham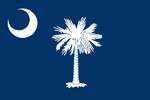 South Carolina
Did not sign Texas amicus brief
Affirmed certification of all states' electoral college votes
Made false and/or irresponsible public statements against democratic system
Voted against impeachment or conviction of Donald Trump for inciting an insurrection
Voted against creating an independent commission to investigate the Jan. 6 attack
Did not vote on holding Steve Bannon in contempt of Congress
Biography
Sen. Lindsey Graham serves as the senior senator from the state of South Carolina.
Sen. Graham was early to the idea of challenging the 2020 election results, with Georgia Secretary of State Brad Raffensperger even accusing Graham of pressuring him to exclude legally cast ballots from Georgia's official results. Graham himself admitted that he had spoken to multiple state election officials "as a United States senator who is worried about the integrity of the election process nationally, when it comes to vote by mail." When it came to objecting to certification of the Electoral College results, he stated "my colleagues will have the opportunity to make this case, and I will listen closely. But they have a high bar to clear."
When Donald Trump incited the Capitol insurrection, Sen. Graham forcefully denounced the attack and said of Trump that "all I can say is count me out. Enough is enough." He added that "Joe Biden and Kamala Harris are lawfully elected and will become the president and the vice president of the United States on January the 20th." Despite all of this, Sen. Graham made another turn during Trump's impeachment trial and stated the "charge against former President Trump for inciting violence was contrary to the evidence." Sen. Graham ultimately stayed loyal to his initial sycophantic instincts and failed to stand up for our democracy.