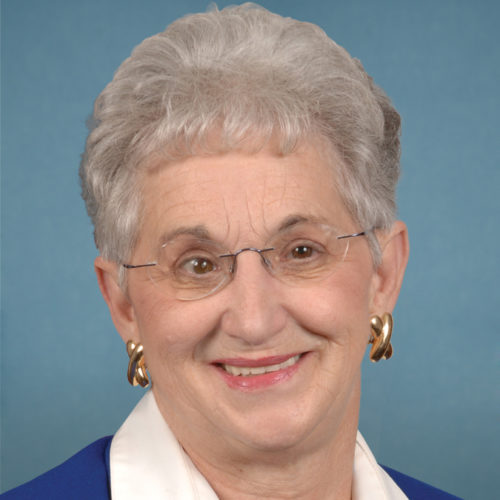 Rep. Virginia Foxx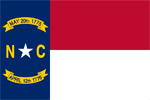 North Carolina · District 5
Signed Texas amicus brief
Objected to certification of electoral college votes in one or more states
Made no public statements about the election, or was evasive
Voted against impeachment or conviction of Donald Trump for inciting an insurrection
Voted against creating an independent commission to investigate the Jan. 6 attack
Voted against holding Steve Bannon in contempt of Congress
Biography
Rep. Virginia Foxx represents North Carolina's 5th congressional district.
After the Jan. 6 insurrection, Rep. Foxx released a statement defending her decision to go ahead with the objecting to certification of the 2020 election results anyway on the grounds that "other states have been subjected to irregularities and allegations of voter fraud and that is of grave concern to me." Rep. Foxx voted to disenfranchise millions of Americans with no evidence to support her claims.
Rep. Foxx also failed to hold Donald Trump accountable for his role in inciting the insurrection, stating that "we must ensure a smooth and orderly transition of power. Another round of impeachment moves the needle further away from that outcome."
Rep. Foxx did not vote in support of the bipartisan commission proposal to investigate the Jan. 6 insurrection.