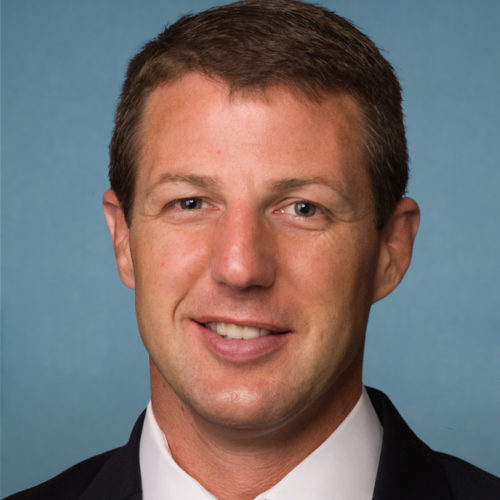 Rep. Markwayne Mullin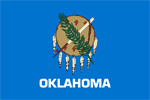 Oklahoma · District 2
Signed Texas amicus brief
Objected to certification of electoral college votes in one or more states
Made false and/or irresponsible public statements against democratic system
Voted against impeachment or conviction of Donald Trump for inciting an insurrection
Voted against creating an independent commission to investigate the Jan. 6 attack
Voted against holding Steve Bannon in contempt of Congress
Biography
Rep. Markwayne Mullin represents Oklahoma's 2nd congressional district.
Days after the election, Rep. Mullin tweeted that it was "time to fight for" President Trump and that the election was being stolen. More than a month after the election and the results were clear, he tweeted that "There are still many questions that need to be answered" and that "Until those are answered, my feelings about Joe Biden are exactly how the Democrats felt about President Trump: illegitimate." This led Rep. Mullin to object to counting the electoral votes and signing onto the Texas amicus brief that attempted to overturn the votes of millions of Americans.
Rep. Mullin has earned an F for attempting to harm our democracy.