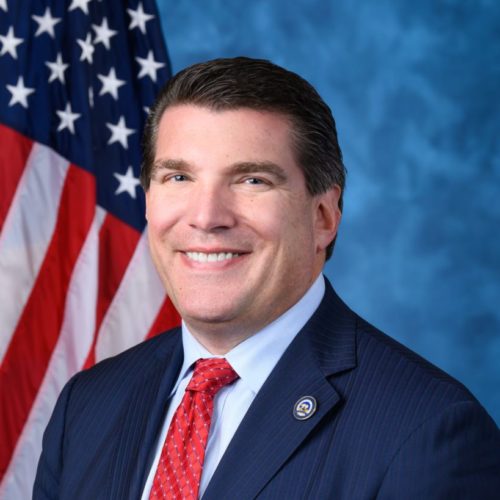 Rep. Jay Obernolte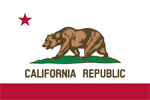 California · District 8
Not in office when Texas amicus brief was signed
Objected to certification of electoral college votes in one or more states
Made no public statements about the election, or was evasive
Voted against impeachment or conviction of Donald Trump for inciting an insurrection
Voted against creating an independent commission to investigate the Jan. 6 attack
Voted against holding Steve Bannon in contempt of Congress
Biography
Rep. Jay Obernolte represents California's 8th district in the House.
Rep. Obernolte objected to the certification of the 2020 election with no evidence for his vote to disenfranchise millions of voters across the country. He later released a statement opposing impeachment, refusing to hold Trump accountable for his role in inciting the Jan. 6 attack on the Capitol.
For repeatedly failing to defend our democracy, he has earned his F grade.